Table of Contents
What is Xtreme HD IPTV?
Xtreme HD IPTV is an IPTV service that provides over 20,000 live TV channels. The Xtreme HD IPTV website claims that they are a popular service, with over 200,000 customers around the world. Their website is so popular that it has been copied by fake services, but we can assure you that we are reviewing and linking to the genuine Xtreme HD IPTV service.
In our Xtreme HD IPTV review we consider not only the monthly cost but device capability, payment methods and support options. Read on to discover why Xtreme HD IPTV is the most popular service available today.
Xtreme HD IPTV Features
In addition to the 20,000 live channels, Xtreme HD IPTV also streams TV and movies on demand, provides 24/7 support, and boasts a 99.9% uptime.
Xtreme HD IPTV Channels
The Xtreme HD IPTV website provides a comprehensive list of all the channels they offer.
Xtreme HD IPTV Devices
It appears that Xtreme HD IPTV has all bases covered with its device compatibility.
Xtreme HD IPTV states that its service can run on a smart TV, computer, Mac, iPhone, iPad, Apple TV 4 & 5, Amazon Fire Stick, Fire TV Cube, IPTV box, Android phones, Android tablets, and Android boxes.
Xtreme HD IPTV Pricing
As with most services, the longer you commit to a plan, the cheaper the plan costs. However, it is recommended to commit to no longer than three months at a time.
Xtreme HD IPTV pricing plans include one connection as standard. You can increase this to a total of five connections during the checkout process (you can use five devices at the same time per household).
Presently there are no Xtreme HD IPTV coupon or Xtreme HD IPTV promo codes available.
Xtreme HD IPTV Payment Methods
Xtreme HD IPTV payment methods include credit cards, debit cards, and cryptocurrency.
Xtreme HD IPTV Support
In addition to the setup guides on the Xtreme HD IPTV website, the company offers 24/7 support via a ticketed system on its website, as well as via Telegram and WhatsApp.
Xtreme HD IPTV Screenshots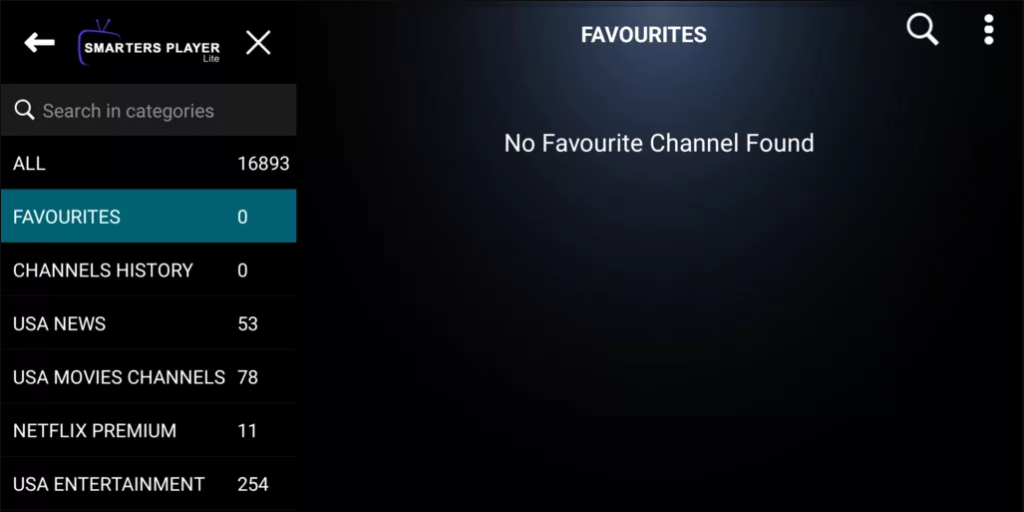 Xtreme HD IPTV Conclusion
Xtreme HD IPTV certainly appears to offer a huge selection of live TV channels from around the world, plus TV and movies on demand. 24/7 support is also a great benefit at no additional cost, especially if you are new to using IPTV services or IPTV apps.

The device compatibility is definitely a plus point, as you are not restricted in terms of how or where you watch TV.

Using the 36-hour trial option would definitely be worthwhile to understand how well the service works on your devices.